Thursday, June 17, 2010

What a treat. As I arrived home today, I noticed we had a visitor in the back garden. I stood and watch the little guy for a few minutes, then decided to get a little closer. I was surprise how close he let me get - must have been the lettuce ;) The sun sets in our back garden, so the natural light was perfect.

I hope he comes back. That was a great five minute photo opp.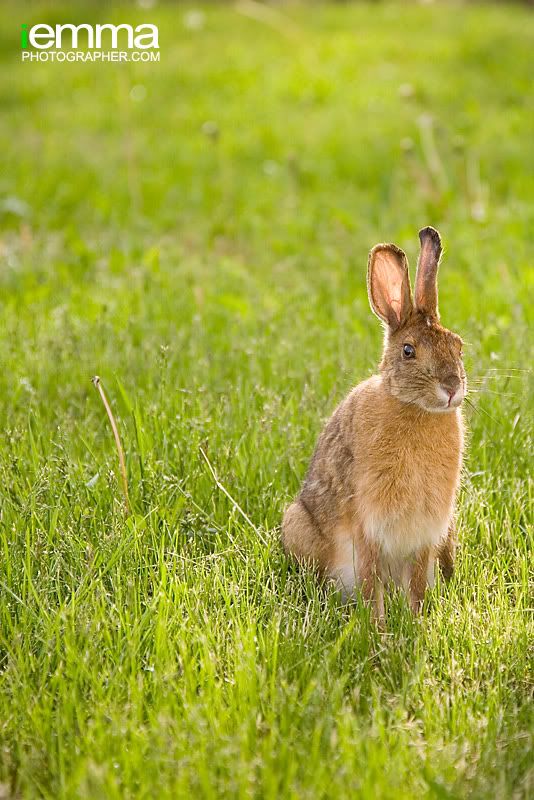 Canon 5D 24-105mm L IS USM 1/400 @ f4.0.