Sunday, July 25, 2010

It really doesn't matter to me whose getting married. I just love weddings! I love the excitement. I love the anticipation. I love watching strangers say I do. But, to witness a friend get married, adds a little something special.

I have known Wanda for approximately five years. We met at the start of my real estate career. I was the rookie and Wanda was the office administrator. We hit it off and stayed in contact even after I left to join another agency.

It was really great to witness Wanda and Chad start this new chapter. Their wedding yesterday signified the start of their "happily ever after" and I was happy to be a part of their day.


Brooklynn, the Flower Girl. Adorable?
Seeing Jessica, Wanda's daughter, help her mom get ready was really sweet.
Note to all Grooms. It's not an easy task getting into a wedding dress. Sometimes, it takes more than one try :)
In memory of her mom. The earrings pinned to the pink ribbon of Wanda's bouquet belong to her late mother, who died of breast cancer when Wanda was a teenager.
A few last minute touch-ups for the flower girl.
Benjamin, the ring bearer.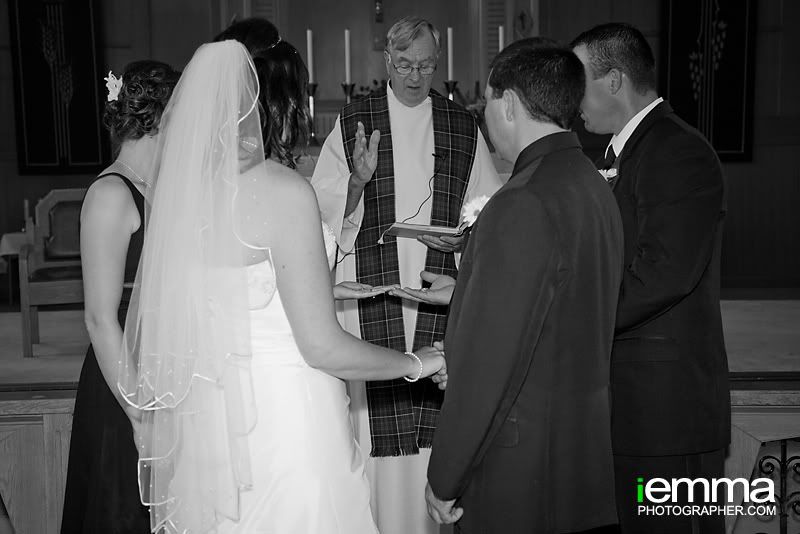 ...happily ever after.
I love this shot!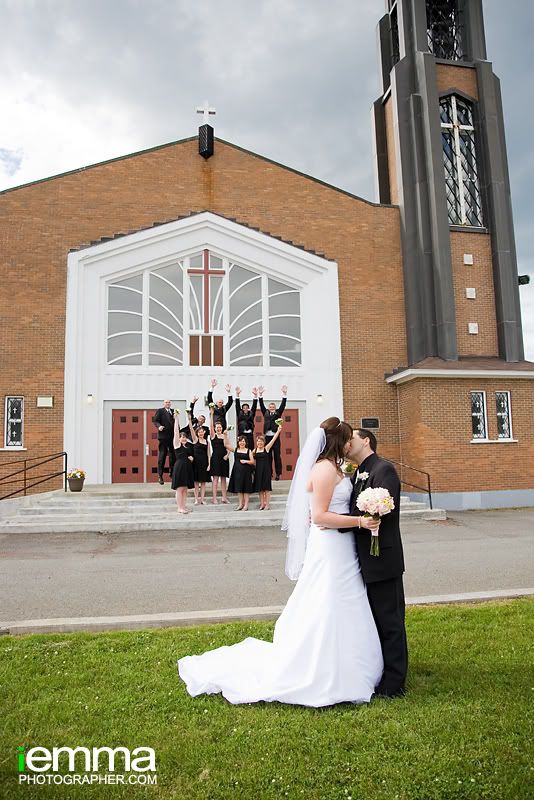 The Davis family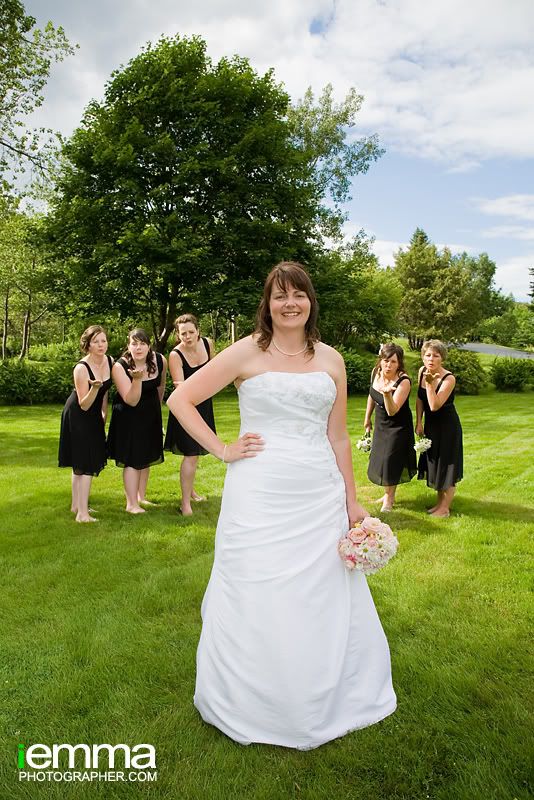 This was too funny not to post : )
What a beautiful bride.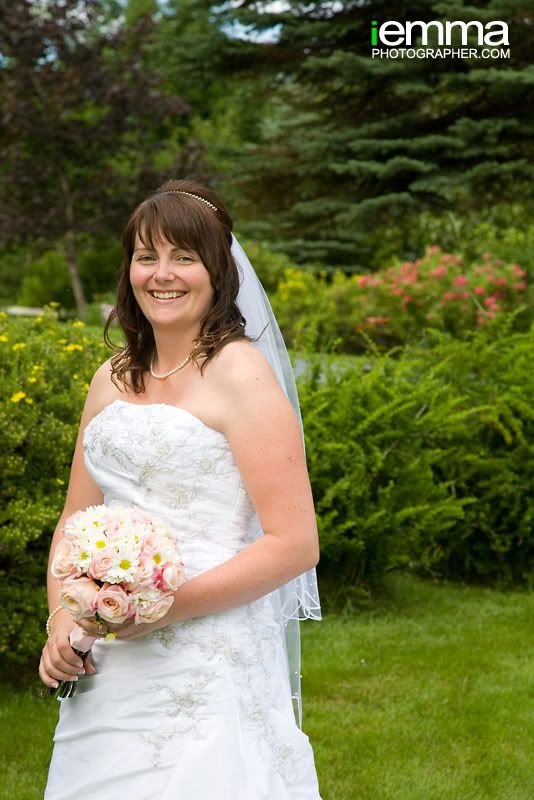 The Wedding Party dance.