Sunday, November 7, 2010

I love the photos from this session for mainly two reasons. One, David and Melissa are friends of mine. And two, don't they look awesome!?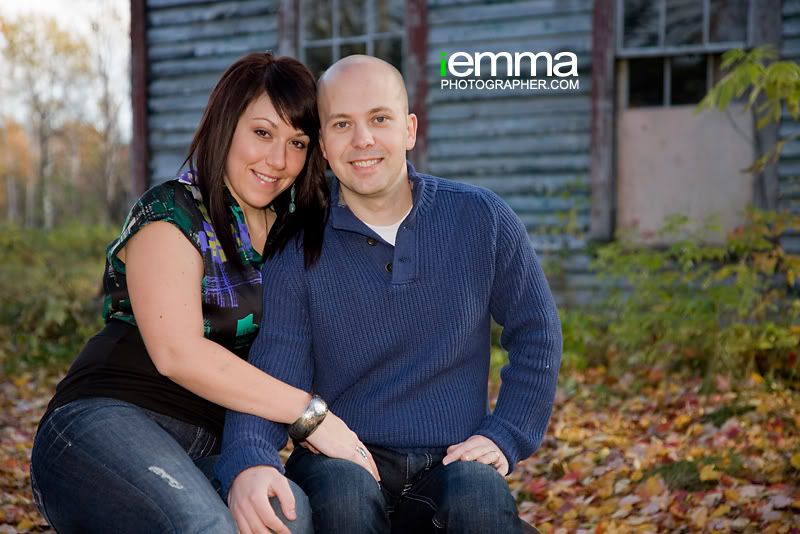 One of the great things about being a photographer, is once in a while, you get to photograph your friends. When David and Melissa told me they were interested in doing a photo shoot, I was pumped. While I'm never afraid to try something new with clients, there's definitely more creative freedom and less pressure when working with someone you know on a personal level.
David and Melissa not only looked awesome, but nailed every pose. It kinda felt like an e-session, without the e. David and Melissa have been married a few years now. They may be married, but the "engagement" magic was still present during our photo session. These two have a-hell-of-a connection and I think it shows in many of the photos. He's her Yin and She's his Yang....if you get what I'm saying.
Thanks a million for a great afternoon. I love you guys!